The ability to meet virtually has been a life-saver for many during the past year, but it also revealed some important truths about humans.
Virtual connection is not enough.
It would seem that diet, exercise, and general health are the best predictors to assess a person's longevity, but according to Julianne Holt-Lundstad of Brigham Young University there are other more important factors: (1) drinking/smoking habits, (2), close relationships, and (3) social integration. 
For drinking and smoking habits, do you drink? How often? Do you currently smoke? Did you smoke in the past?
Do you have close friends or just acquaintances? Do you have steady friends who will support you if have a bad day or are going through a hard time?
How much do you interact with people on a daily basis, including those with both weak and strong bonds?
In the name of progress, we have become an increasingly isolated society, even more so during the past lockdowns! What can't you have delivered to your house anymore?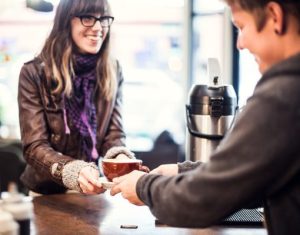 We have eliminated much of the daily contact those who live in small villages and particularly in Blue Zones maintain. They walk down to the market to buy veggies, interacting with various people along the way; then they might stop and chat with their neighbor before arriving back home or maybe they chat in the back yard while hanging clothes out to dry or working in their garden.
Blue Zones, albeit perhaps unintentionally, are engineered for close relationships and daily social interactions while the rest of the world has moved further and further away from the village model; however, these day-to-day social interactions are an essential part of our overall health. Our body needs them!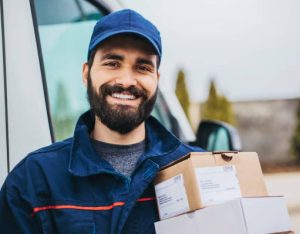 Human beings are social creatures by nature. Socializing and engaging with others is almost as crucial as food and water to our survival; and studies have shown that face-to-face encounters lead to stronger, more meaningful relationships.
There are many reasons for this:
Nonverbal cues are less easy to distinguish, often resulting in them being distorted or unobserved. This adversely affects a person's response to another and has a domino effect on the rest of the conversation.
Addtionally, interactions may be fragmented and responses delayed, again, affecting the flow and typical progression of a conversation, especially when there is a greater number of participants involved.
As a result, online interactions may promote passive engagement. It's easy to sit back and let others engage in a conversation.
Conversational topics may be of a more shallow nature. This can be due to difficulty in expression or time constraints (time required to type long response, nature of short messages going back and forth, time delays between responses) or even to facilitate understanding (focus is narrow or utilitarian in nature).
Worse yet, socializing online takes time away from offline interactions, sometimes even when that person is physically present with other people. Simply having a smartphone present when engaging in a face-to-face conversation can have negative effects on the quality of that interaction.
People may not represent themselves truthfully online. This can also be true in offline interactions, but it is far easier to misrepresent oneself virtually.
Do you see how all of this adds up?
Without a strong face-to-face social life,
a person's predicted longevity drops.
In light of this, consider your own social outlets and interactions.
Is it an area you need to improve in? If so, be encouraged!
This is one of the four areas that will be specifically addressed in our
upcoming Blue Zones 6-Week Challenge Course.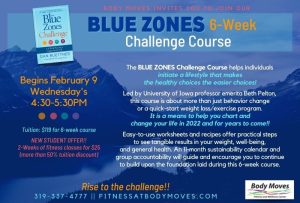 Blue Zones 6-Week Challenge
Begins February 9
Wednesday's
4:30-5:30PM
Not only will you have guaranteed interaction for six weeks, but during that time, you will be encouraged with specific ways to build more social interaction into your daily life.
Don't miss out on this great opportunity!!
Click HERE to sign up for the course.
If you have time, consider listening to psychologist and author Susan Pinker's Ted Talk on the significance of our social interactions.