We are Eastern Iowa's only movement studio specializing in fitness and wellness for mid-life and better adults through in-studio and online programming.
Our Promise, Mission and Core Values embrace a lifestyle approach to movement and life-long learning.
Our Promise to You:
"At Body Moves you will feel better. Guaranteed!"

Our Mission:
"We enhance your physical, mental, emotional, social and spiritual dimensions of health. We do this through a personalized approach to fitness and wellness techniques in a joyous movement space."
Our Core Values:
1. We value quality in relationships
We welcome, respect and honor adult students of all levels and abilities, regardless of gender, age, race, faith, or sexual orientation.
We are a community of instructors, staff, and fellow students who are genuine, supportive, respectful, compassionate, and optimistic.
2. We are advocates for your fitness, health and well-being.
Our fitness programming is grounded on the cornerstones and principles of the Functional Fitness Model™ (Functional Aging Institute), by guidelines of the American College of Sports Medicine (ACSM), and by the 2020 U.S. Guidelines for Physical Activity.
Our programs for you apply the six focus areas of Lifestyle Medicine as well as the nine principles of the Blue Zones Solution® for overall wellness and longevity.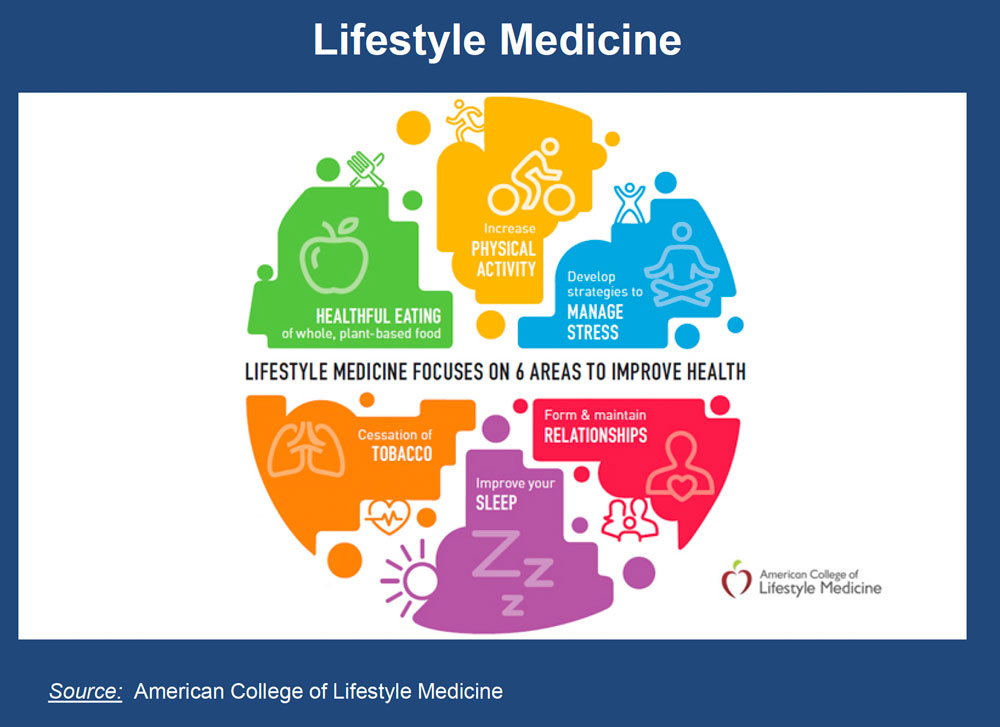 3. We believe that daily exercise needs to be varied and pleasure-based at all levels of functional fitness.
Daily planned exercise is a non-negotiable part of a healthy, fulfilling life.
During each week, exercise must include variety in aspects of strength, endurance, cardio-respiratory, agility, power, flexibility, balance, brain-body exercise, and other sensory and neuromuscular exercises.
The body naturally seeks joy, not pain, in movement.
Our Tuition Menu Options make fulfilling these important exercise requirements easy, enjoyable, and rewarding. At Body Moves you will feel better – Guaranteed!
4. We value life-long education. Life-long learning brings immeasurable quality to life.
Classes and workouts, workshops, and educational LIVE WELL series are carefully designed with use of current evidence-based knowledge and credible trends.
Our instructors are formally trained in the movement disciplines that they teach. Each instructor has unique gifts and passion for Body Moves students to progressively increase their awareness, knowledge, movement skills, health behaviors and health outcomes.
5. We value quality space. Our in-studio and virtual online amenities make exercise focused and enjoyable.
We follow COVID-19 protocol for fitness and wellness studios.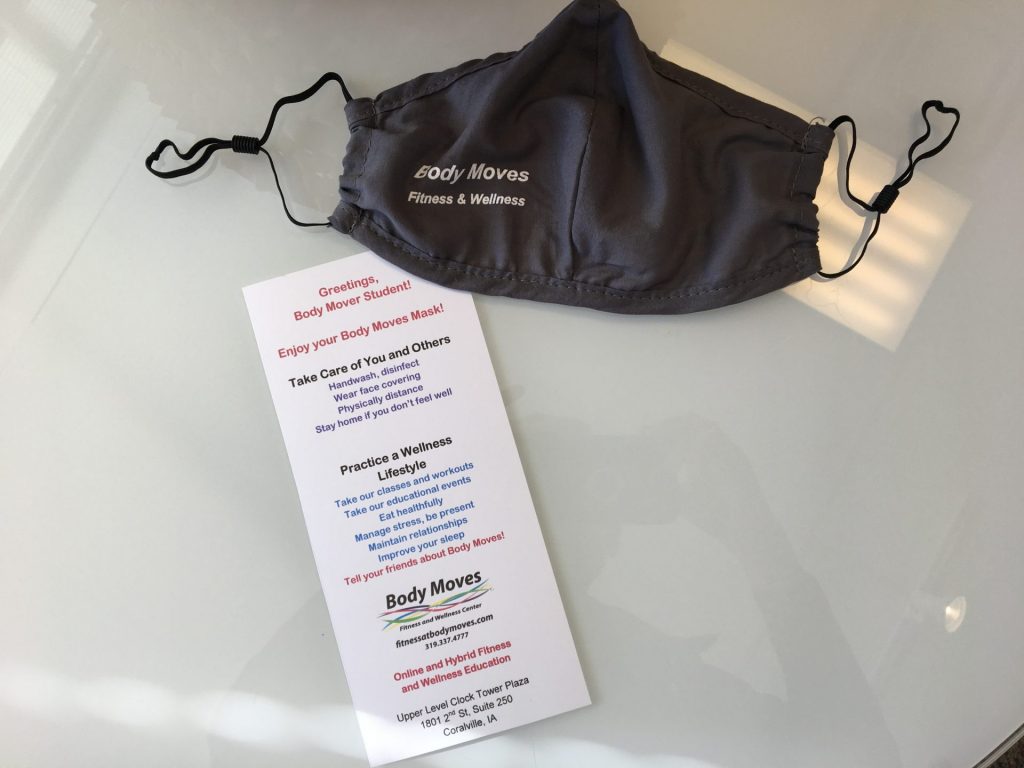 In the studio space, the reception area provides for conversation with your fellow Body Moves students, staff, and instructors. The clean, safe, and functional equipment, plus the joint-friendly flooring, pleasing lighting, music, dressing spaces, fresh flowers, warm aromatherapy towels and the vibrant décor colors all contribute to the superb movement experiences provided to you by our instructors.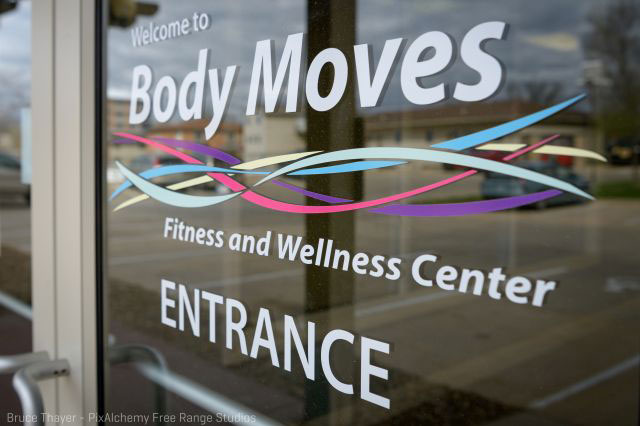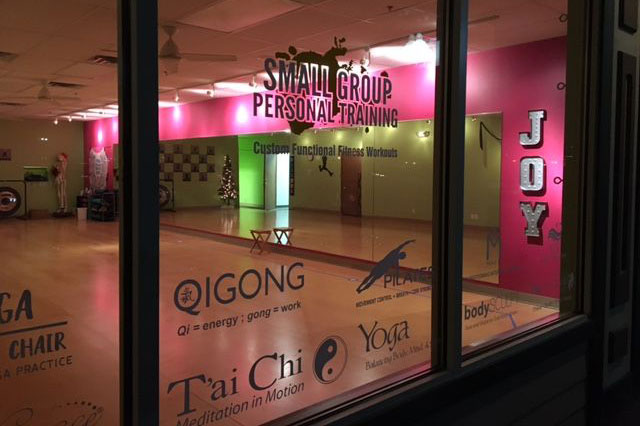 Our online, virtual classes, workouts, and educational events provide professional and friendly interactions through live Facebook, Private Facebook for current students, recorded videos, and Zoom formats.
In person or virtual, at Body Moves you will experience greater personal strength, wellness and joy.
We look forward to being a part of your fitness and wellness journey!
Beth Pelton, Owner
Instructors, Trainers, and Staff
Body Moves Fitness and Wellness Center