We are Your Wellness Center
for a healthy, balanced, fulfilling lifestyle!
Our LIVE WELL events and programs bring you . . .
Knowledge
Confidence
New Skills
Social Support
Scroll down for our upcoming LIVE WELL events. (You can learn More about fitness and wellness at About Us – About the Studio.)
Events are offered in varying modes — In-studio, Zoom, and Hybrid (blend of In-studio and Zoom) — as pertains to individual events. In many cases, pre-registration is needed for us to bring you the best in programming. Register through the link for each event below, or call the studio at 319-337-4777, or email us at info@fitnessatbodymoves.com.
Want to see snapshots of a sampling of the variety of LIVE WELL events we have hosted in the past? Just scroll down past our upcoming events.
This month…
STELLAR SPRING CLEARANCE SALE
When:  Now! For as long as items last
Where:  In-studio only
Check out these great products at amazing prices!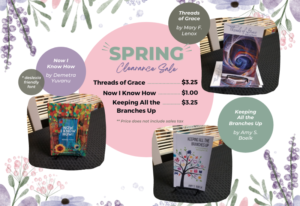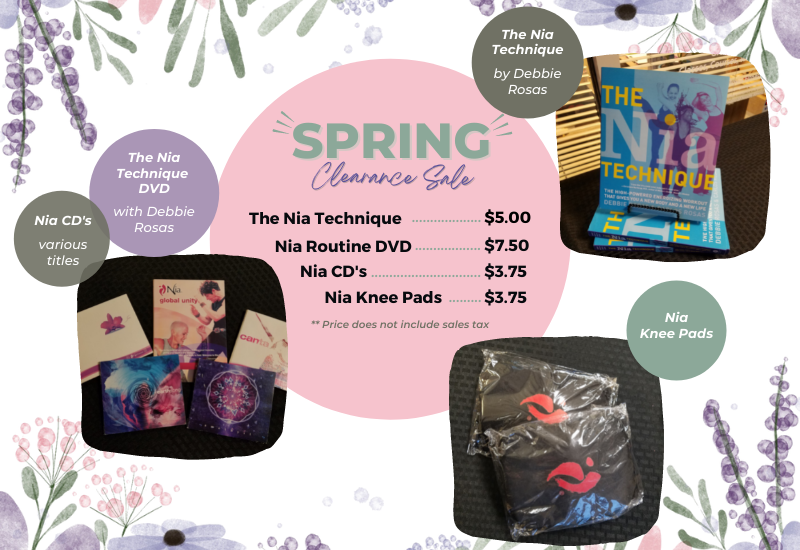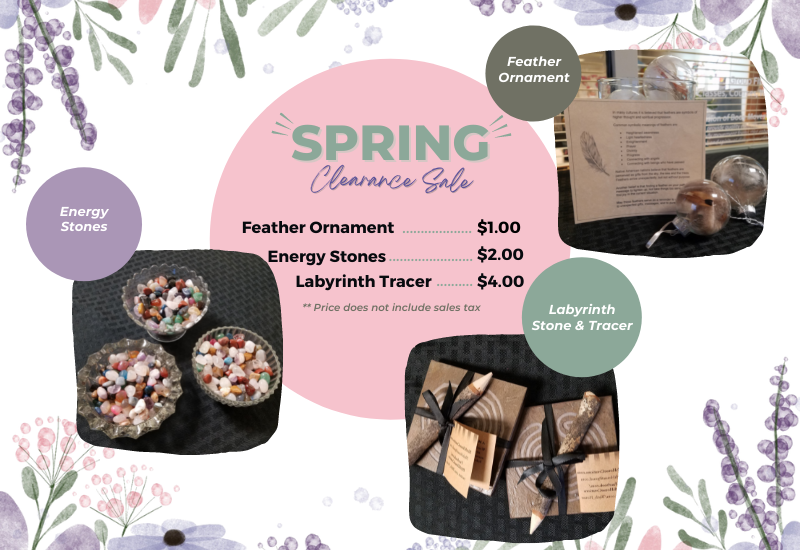 At these prices, items won't last long, so stop by soon!
Coming in June…
6-WEEK BAREFOOT STRONG SERIES
When:  Wednesday's starting in June 2022
4:30-5:30PM
Where:  In-studio only
When the muscles in the feet are activated, it creates a chain reaction that also activates muscles deep in the pelvis, hip, diaphragm and trunk. This results in greater stability of your entire body, making movement more efficient, and moving with greater efficiency means it takes less effort to do the same amount of work. Podiatrist & Human Movement Specialist Dr. Emily Splichal principally focuses on functional and regenerative medicine, especially the role of anti-aging science as it relates to movement longevity. Her unique barefoot training approach has been taught to over 20,000 professionals in more than 35 countries.
Small group trainer Holly Carpenter recently received her certification as a Barefoot Training Specialist under Dr. Splichal, and Holly is excited to share what she has learned with the Body Move's community. In March, Holly will led a workshop on movement longevity and the science of barefoot training, demonstrating the importance of fascial fitness and neuromuscular conditioning, as well as highlighting how to navigate the unnatural conditions of today's shod society and optimize your movement patterns. In June, Holly will give teach a 6-Week Barefoot Strong training series. There will be special pricing for current Body Moves members.
Keep in step with the Body Moves community  and LIVE WELL
as we learn more about movement longevity together through barefoot training!
Sign-up coming soon!
Stay Tuned for more Upcoming Events…
---
Previously at Body Moves . . .
Do you see someone you know in these snapshots, maybe YOU?
We want YOU to be a part of our LIVE WELL Body Moves community!!