Want a great way to start the weekend?




Join Amandine for Zoom Nia on Friday at 4:00PM!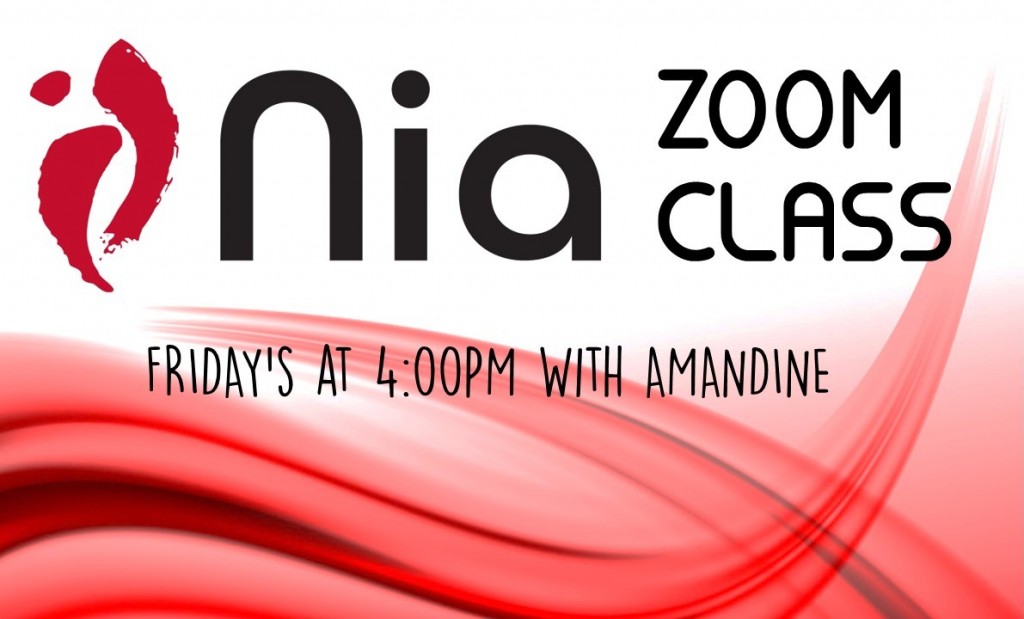 If you are a current student, you can access the Zoom login link and meeting information here in the Facebook Body Moves Community, Joy, and Movement group.
If you are not a current student, look into our various membership options, including our Quick Start program of two weeks for only $25. Quick Start gives you access to all of our classes, including Nia, which is a Body Moves exclusive! For more information, email us at info@fitnessatbodymoves.com or call the studio (319-930-6705).
All of our classes are currently being held remotely by Zoom or LIVE on Facebook. We are planning for a soft opening in coming weeks, which will include both in-studio and online class options.
There is no better time to take care of your health.
Let us help you do just that!