It's going to be SENSATIONAL from the feet up!
Our sensory system constantly reads the environment, and that begins at our feet. Our skin has nerves, but the skin on the palms of our hands and the soles of feet is unique in that it has touch nerves (glabrous skin) that are sensitive to specific stimulation: texture, skin stretch, pressure, and vibration. From a nerve viewpoint, think about coordination required to hold a bottle with the perfect amount of pressure while speaking and walking. Truly, it's a very complex process, yet we do it over and over throughout the day thanks to the subconscious work of our brain.
Often we think of the brain being the control center of our body, but the brain can only process the initial signals it receives from the body. Much of this stimulation comes from the palms of our hands and the soles of our feet.
Wearing shoes, especially the extra cushy or fashionably structured shoes of today, muffles the stimulation we would typically receive from our feet. 
With shoes worn daily, it's important to take steps to counteract this muffling effect and increase our awareness and foot stimulation.
Barefoot Strong was created for this purpose. Its creator Dr. Emily Splichal is a podiatrist and movement specialist who works primarily with foot posture and foot strength, both clinically and in workshops worldwide.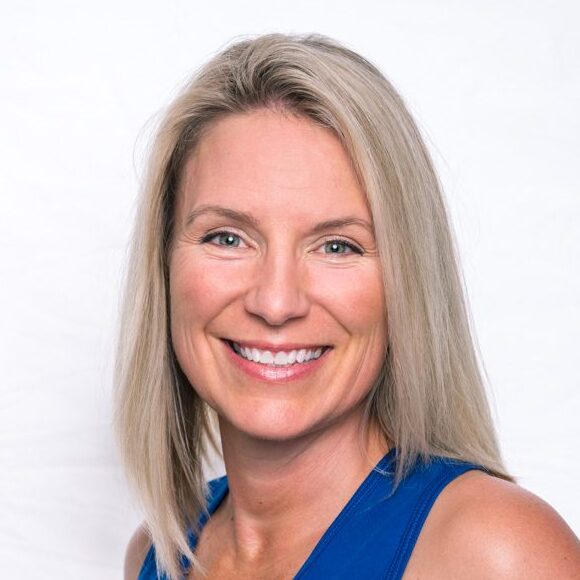 On Wednesday, March 30, certified personal trainer and Barefoot Specialist Holly Carpenter will present the Barefoot Strong workout and the science behind it in a one-hour workshop.
Join us to learn more about the importance of fascial fitness and neuromuscular conditioning, as well as highlighting how to navigate the unnatural conditions of today's shod society and optimize your movement patterns.
BAREFOOT STRONG WORKSHOP
When:  Wednesday, March 30
4:30-5:30PM
Where:  Both in-studio and via Zoom
Tuition: $20