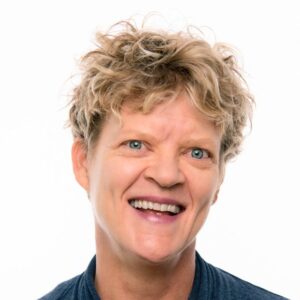 Yoga instructor and artist Sarah Neary is one of the featured artists at the Iowa City Gallery Walk this Friday night, June 3!  Sarah will be displaying five pieces of her artwork as part of the Summer Arts Festival.
Please come to cheer on Sarah and celebrate her creations between 5-8PM at the Midwest One Bank (on the corner of Washington and Clinton Streets).  Appetizers and wine will be served!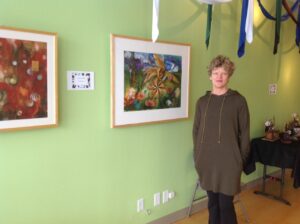 We are so proud of you, Sarah!