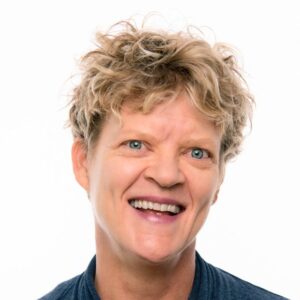 Yoga instructor and artist Sarah Neary is one of the featured artists at the Iowa City Gallery Walk this Friday night,  June 3!   Sarah will be displaying 5 pieces of her artwork as part of the Summer Arts Festival.
Please come to cheer on Sarah and her creations between 5 – 8 p.m. at the Midwest One bank at the corner of Washington and Clinton Streets.  Appetizers and wine will be served!
We are so proud of you, Sarah!