🌬 Due to predicted 🌨 inclement weather,
we are

postponing our ☃️ New Year's Day event

to
👉👉

Sunday, January 9

👈👈 from 1:00-3:30PM.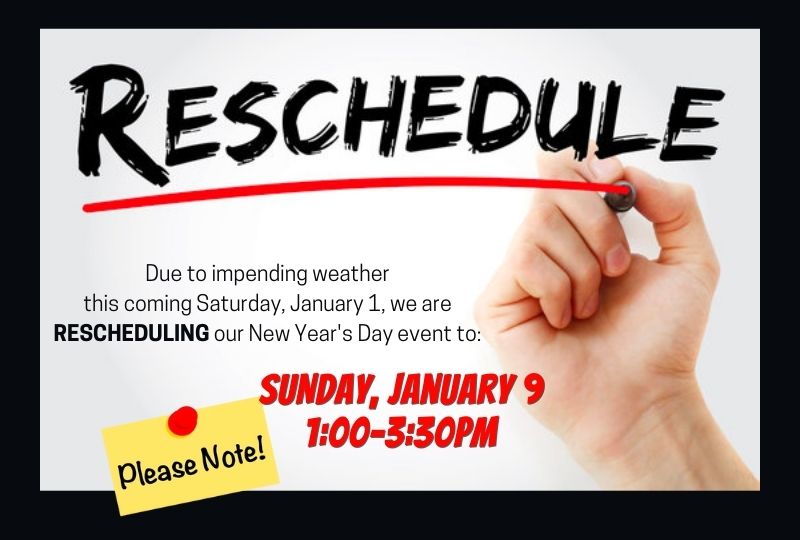 We hope to see you there!
In the meantime, invite more friends!!
Click HERE to register for this great opportunity to experience our instructors and classes and wonderful Body Moves students!
Although Body Moves studio will be closed on Saturday, classes are always available 💯 to our students in our private Facebook group. 💜 To find out more about becoming a member, send us an email at fitnessatbodymoves@gmail.com or call the studio at 319-337-4777.
Stay safe and keep moving‼️