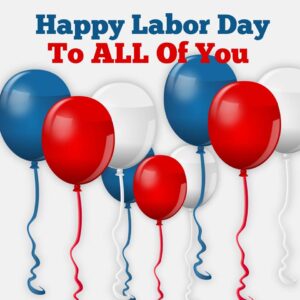 Hello, Body Movers!
We instructors and the studio wish you a wonderful last official weekend of summer!
Our Labor Day Weekend Class Schedule is:
Friday, September 1 — We will hold all classes and workouts.  Get your first class and workout in for September!!
Saturday, September 2 — Take our Nia class at 10:00 a.m. and then hit the U of I football game or the Farmer's Market.
No yoga class on Saturday, September 2.
Monday, September 4 (Official Labor Day) — The studio will be closed for all classes and workouts to honor our hard-working instructors!
Tuesday, September 5 — All classes and workout schedules resume.
Let's get fired up for an active fall of classes and workouts at Body Moves!