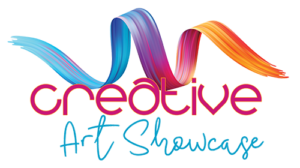 Join us this Saturday for an exclusive look at our
Body Moves Community Art Showcase!
We are excited to see the talent of Body Moves students, instructors, and friends as they showcase various types and mediums of art this weekend at our Body Moves Art Showcase.
ARTIST SHOWCASE
Saturday, July 30
1:00-2:30PM
This FREE in-studio event will highlight the richness found within the Body Moves community; however, you do not need to be a student to participate! We would love to have family and friends of the Body Moves community join in as well!!
If you plan to attend the Body Moves Art Showcase, please register HERE.